JOIN
---
We partner with unique and extraordinary independent hotels of every type. We create access to your preferred guest, inspiring them to look – and more importantly, book. In the spirit of family, we embrace the culture of hospitality, and personally working with you in crafting unique solutions to meet your needs in an ever-changing global marketplace.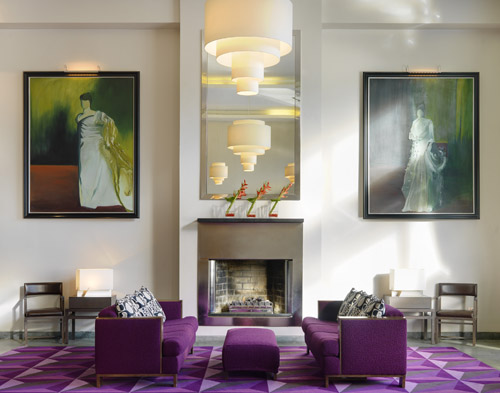 THE FITZWILLIAM HOTEL
Dublin, Ireland

Preferred Hotels & Resorts gives us the best option of retaining our own independence, while at the same time giving us global reach. Preferred Hotels & Resorts continues to evolve, and allows us to tell our story in a very competitive global marketplace.

– FERGAL O'CONNELL
General Manager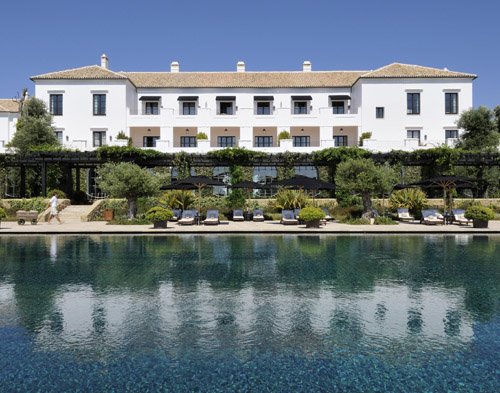 FINCA CORTESÍN HOTEL, GOLF & SPA
Costa del Sol/Casares, Spain

Finca Cortesín is proud to be a member of Preferred Hotels & Resorts, Legend Collection. They are highly collaborative and have helped us position ourselves as world travel leaders. We are grateful to the Ueberroth family for such a fantastic partnership.

– RENÉ ZIMMER
General Manager